The creation of a virtual heart model with correct anatomy and with defects, which doctors must treat, is the objective of the project Virtual Heart that will utilize virtual tools and augmented reality to educate future medics. Details of the project were presented on Tuesday in Zabrze.
As explained at a press conference at the Professor Zbigniew Religa Foundation of Cardiac Surgery Development in Zabrze, special glasses and special application for mobile devices will enable travel into the human body and see the heart, and in the future probably also other organs, without the use of physical model.
According to the originator of the project, Dr. Zenon Piotr Halaba from the University of Opole, whose students will be the first to benefit from the "Virtual Heart", augmented reality is a revolution in teaching, not just medicine.
"In addition to learning the practical skills, acquiring knowledge, it allows to learn the difficult parts – working under stress, acquiring certain attitudes, communication skills. It brings us closer to the natural conditions in which physicians work. A student prepared on the basis of augmented reality is a safer physician for the patient, but also a doctor who will get more information from the contact with the patient" – Halaba told PAP. In his view, the possibilities offered by modern technology will, over time, reduce the number of classes students take in the autopsy room.
"Students are just beginning, there are also doctors of various specialisations. It is often the case that a physician does not see a rare defect in his or her practice. We want them to have access to this material so that they can learn, plan treatments and therapies, so it is a very broadly understood education" – said the head of the Bioengineering Laboratory at the Professor Zbigniew Religa Foundation of Cardiac Surgery Development, Dr. Piotr Wilczek.
At this stage of the project special goggles already allow to see the correct image of the heart that contracts and works properly. "The technology allows to see the heart not only from the outside, but we can also do cross-sections, get inside the heart, see what valves look like, see the blood vessels, see the blood flow" – Wilczek explained.
Initially it is planned to create an e-learning platform. Then the project will be further developed; using 3D scans and motion capture technology animations it will proceed to develop the entire human anatomy.
The technical side of the project is the responsibility of specialists from The Farm 51 Group in Gliwice, who previously created an innovative application Chernobyl VR Project – an interactive story about the Chernobyl nuclear disaster.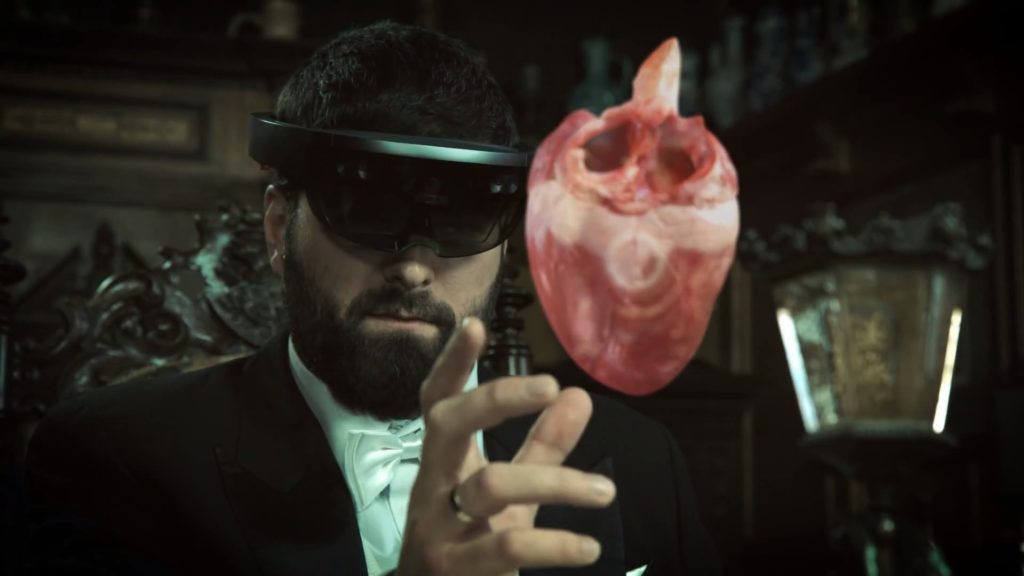 Author: Anna Gumułka (PAP)
PAP – Science and Scholarship in Poland